Below is a list of some of the diagnoses and concerns our clients may seek treatment for. Often multiple concerns will be addressed in therapy. Upon intake, we will get a comprehensive client history and identify the best treatment approach for each individual client, family or couple.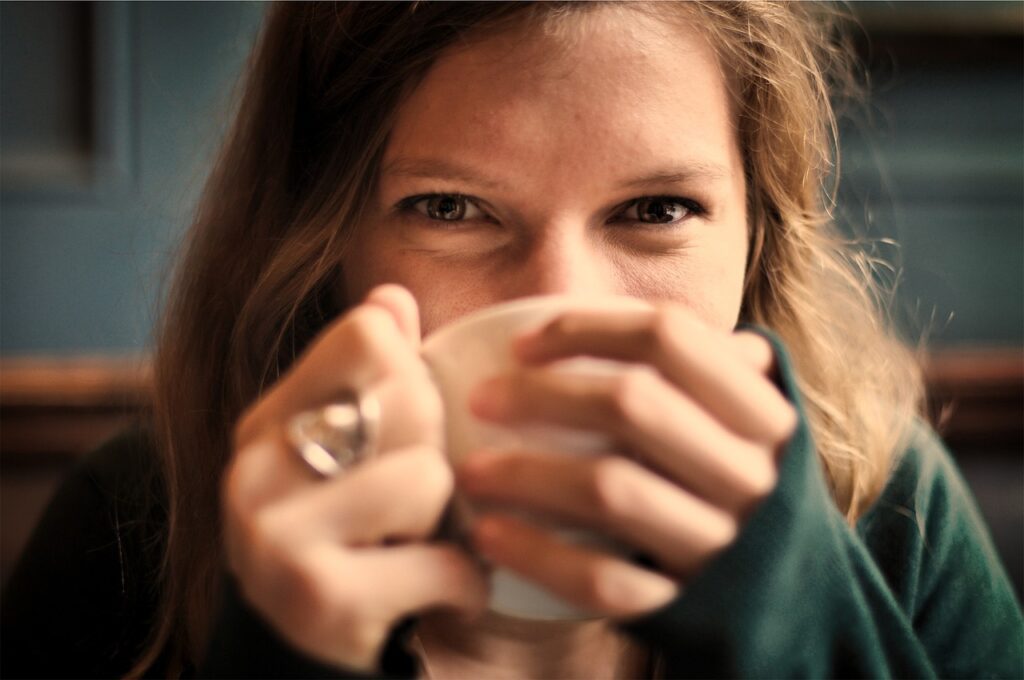 Anger/Aggression
Anxiety
Borderline Personality
Depression
Disruptive mood dysregulation disorder
Obsessive compulsive disorder
Self-esteem
Self-harm
Suicidal ideation
ADHD
Autism (case dependent)
Behavioral issues
Conduct disorder
Disruptive behavior
Oppositional defiant disorder
School related problems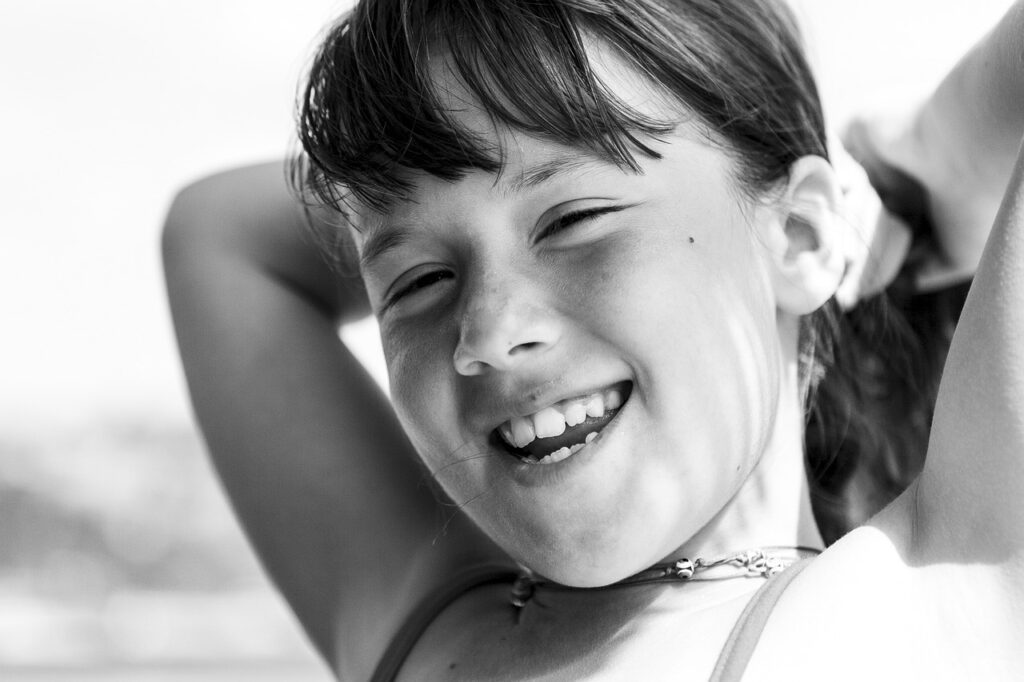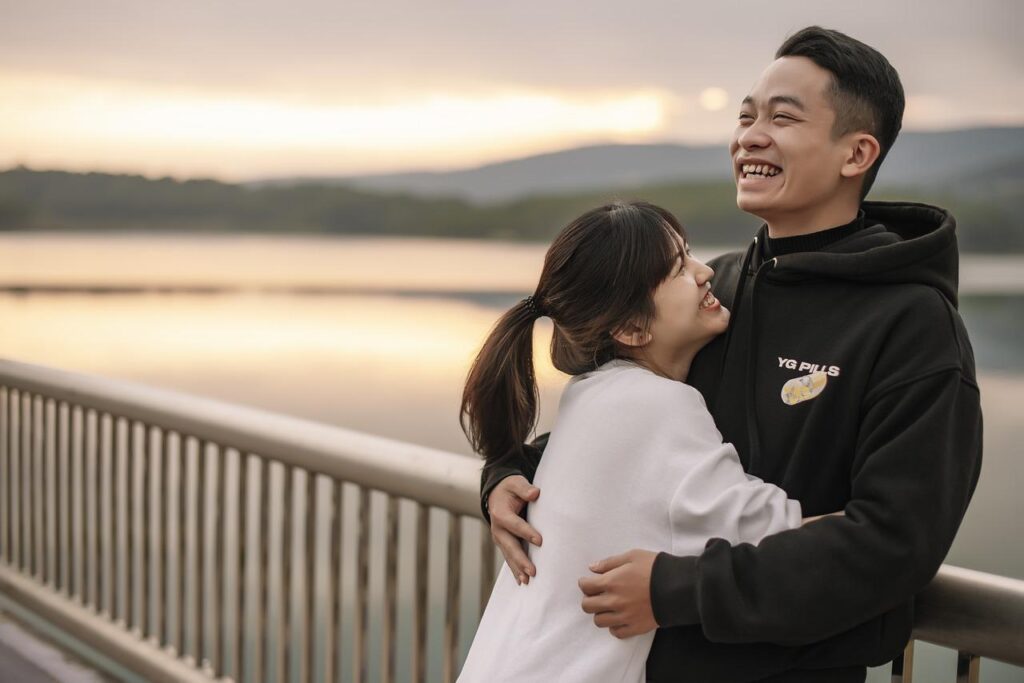 Couples counseling
Family counseling
Peer relationships
Trauma/ Stress related disorders
Trauma/PTSD
Stress
Adjusting to change & life transitions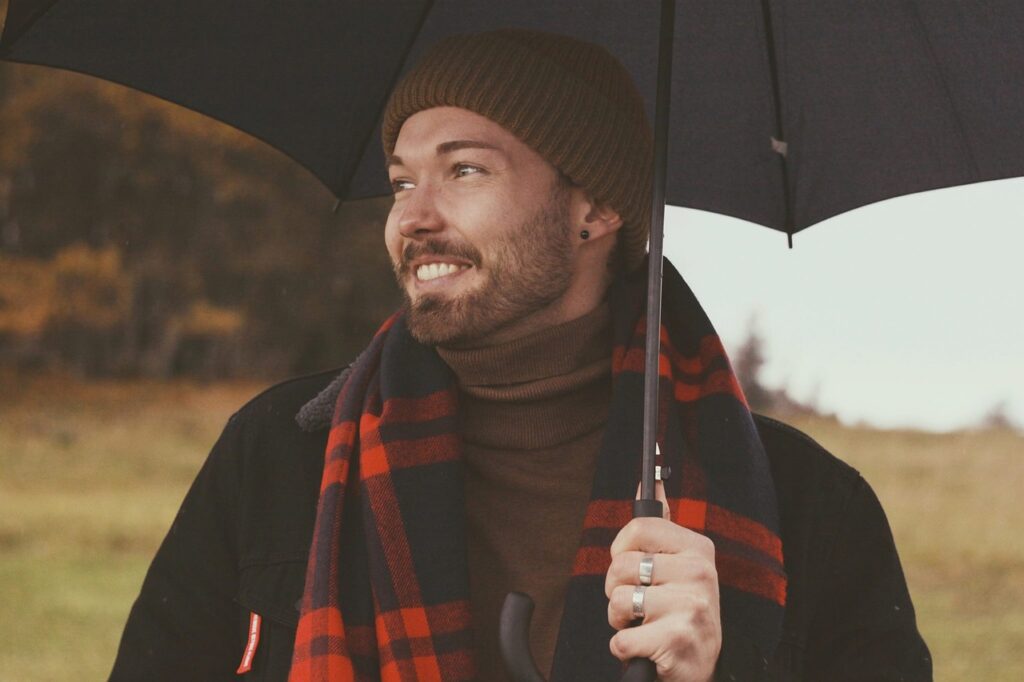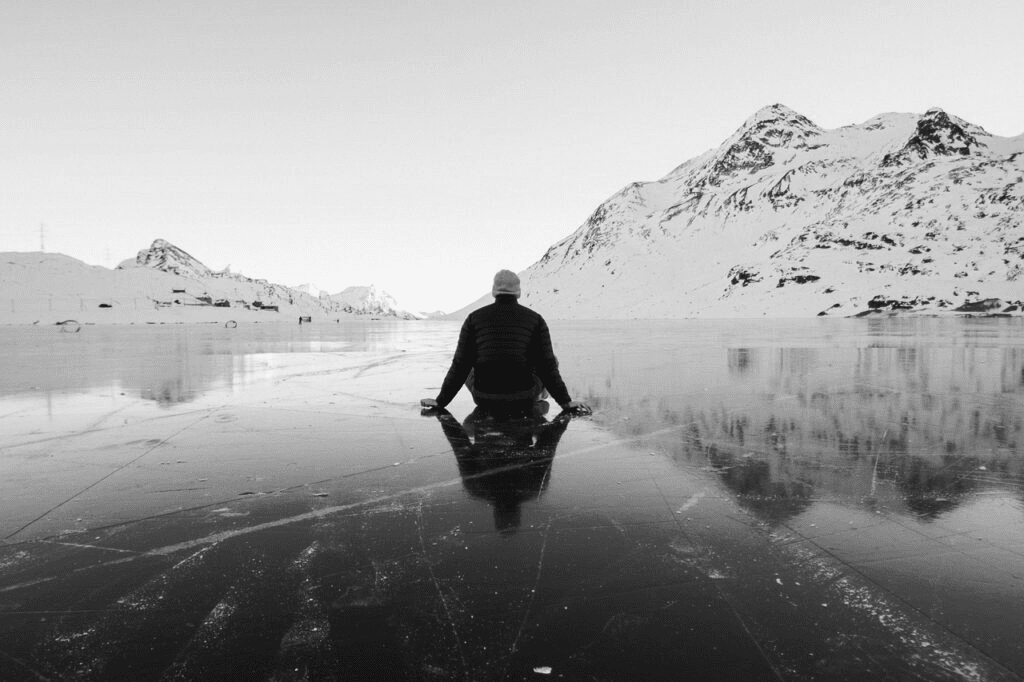 Other areas of clinical focus
Cultural concerns/oppression
Family problems
LGBTQ+ counseling
Transgender and gender non-conforming counseling
Parenting issues
Systemic racism
Women's counseling
The first step in your your journey is connecting with our team to see how we can best serve you.