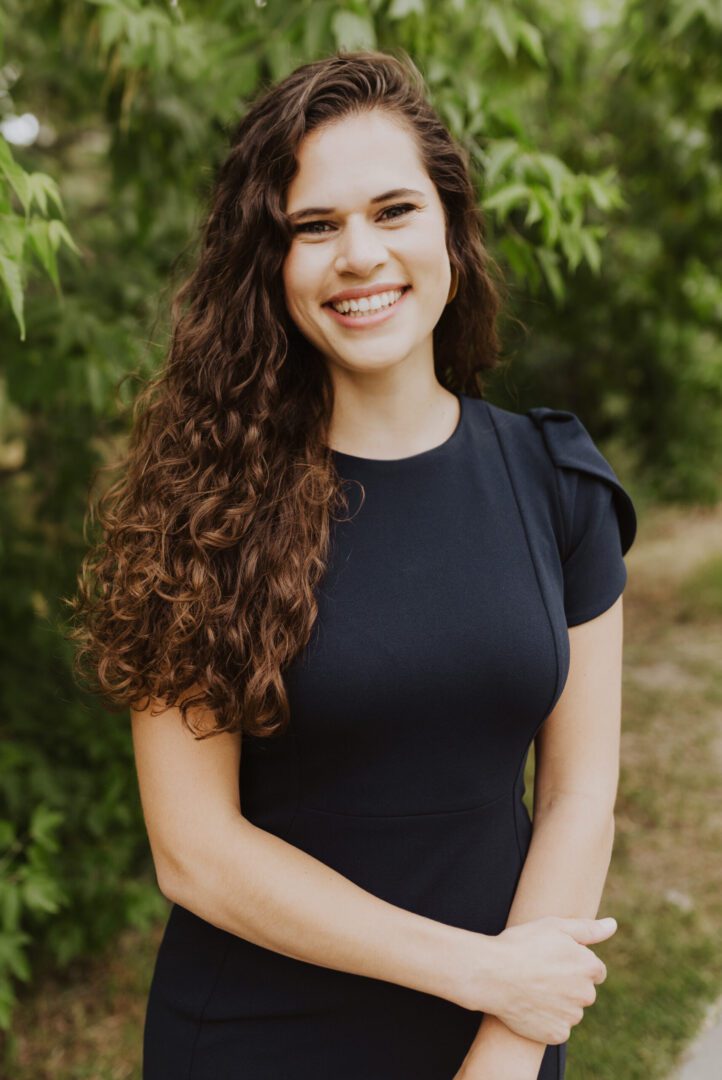 When people ask about my career, I light up because I have the best job in the world. I'll often share with others, "My job is all about caring for and supporting people who need it. How amazing is that?" When you come to see me in therapy, you will feel the love and passion I have for my work. Although I recognize the importance of my extensive training and education mentioned below, it is my love for psychology, human behavior and people that I find to be the critical factors leading to progress in the therapy room. Effective therapy is possible when a meaningful and safe relationship with the individuals and families I care for is created. I am passionate about working with children, adolescents and families in need of a caring adult able to offer additional support and guidance for life's challenges.
I received my Doctorate of Clinical Psychology at California Lutheran University. While studying at CLU, I gained invaluable clinical experience in various settings. Throughout graduate school I worked as a child care staff at a local group home for boys ages 12-18. I also received training in dialectical behavior therapy (DBT) in an outpatient setting working with clients with borderline personality disorder. I worked at a residential treatment facility for teens typically in treatment for depression, anxiety, substance use and trauma for two years. I then completed my doctoral internship at a residential facility for foster youth. I worked in the transitional youth services program there, serving youth (ages 18-24) as they transitioned out of foster care in California. Upon graduation, I decided to move to New York to be closer to family, where I completed my post-doctoral hours working in an outpatient mental health clinic in the community of Yonkers (ages ranging from 5-56). I was able to expand my clinical practice, working primarily with children and families both in outpatient treatment and by visiting nearby schools and providing services in the classroom. I am avid about fostering mental health and well-being in children, adolescents and families. I also enjoy working with adults navigating interpersonal conflict, work/life stressors, role transitions and mental illness.
I have comprehensive experience as a behavior interventionist working with children, adolescents and adults facing various mental health concerns. I enjoy helping my clients discover their strengths, interests and unique qualities to create a more fulfilled life. In my practice, I integrate the practical and mindful components of dialectical behavior therapy (DBT) and acceptance and commitment therapy (ACT) with a person-centered, relatable approach. I emphasize the impact compassion, understanding and cultural sensitivity can have in creating a safe and therapeutic environment for healing.
The first step in your your journey is connecting with our team to see how we can best serve you.